The Priory Bindery is focused mainly in the world of education offering a first class service to students in the presentation of hard bound theses. We also produce periodicals and journals to library specifications using the very best of materials offering a wide range of colours. Individual clients are most welcome to call in with that "treasured item" in need of attention or perhaps a batch of magazines to form a workable reference book, please ring to make an appointment. Although we concentrate mainly in the production of cloth hard back binding the website includes a gallery of bindings in leather to introduce you to the the high standards we set ourselves.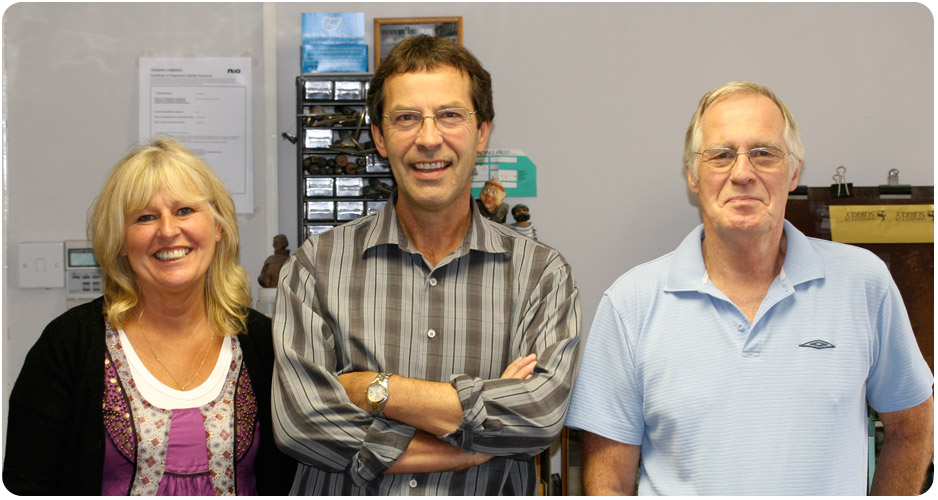 Here you will find all the information required for the binding of your thesis.
A brief description of general binding that is undertaken at The Priory Bindery.
Have a browse through the gallery to see some examples in the art of hand craft bookbinding.
A short history of The Priory Bindery.
You can contact The Priory Bindery via phone, fax and email. All the details and directions to the Bindery are located on our contact page.